Welcome to the family. We are a family-run business looking to make a positive impact in Canada and around the world and this team is simply an extension of that.
Taking what you want, wearing what you want. A clothing company centred around pockets you can
put stuff in. PKTS (pronounced pockets) was founded to solve the problem that has persisted for centuries; the lack of pockets in women's clothing. Each piece is thoughtfully designed and crafted right here in beautiful British Columbia, Canada; with usable, functional pockets a focus from the start. Our pockets are discreet not to impact design or draw attention, but functional so you can leave your purse, backpack, or wallet behind and put what you need right in your pockets. Made from some of the best materials, we created a variety of stylish wardrobe staples that pair perfectly with each other. At PKTS, it's easy to find something you love.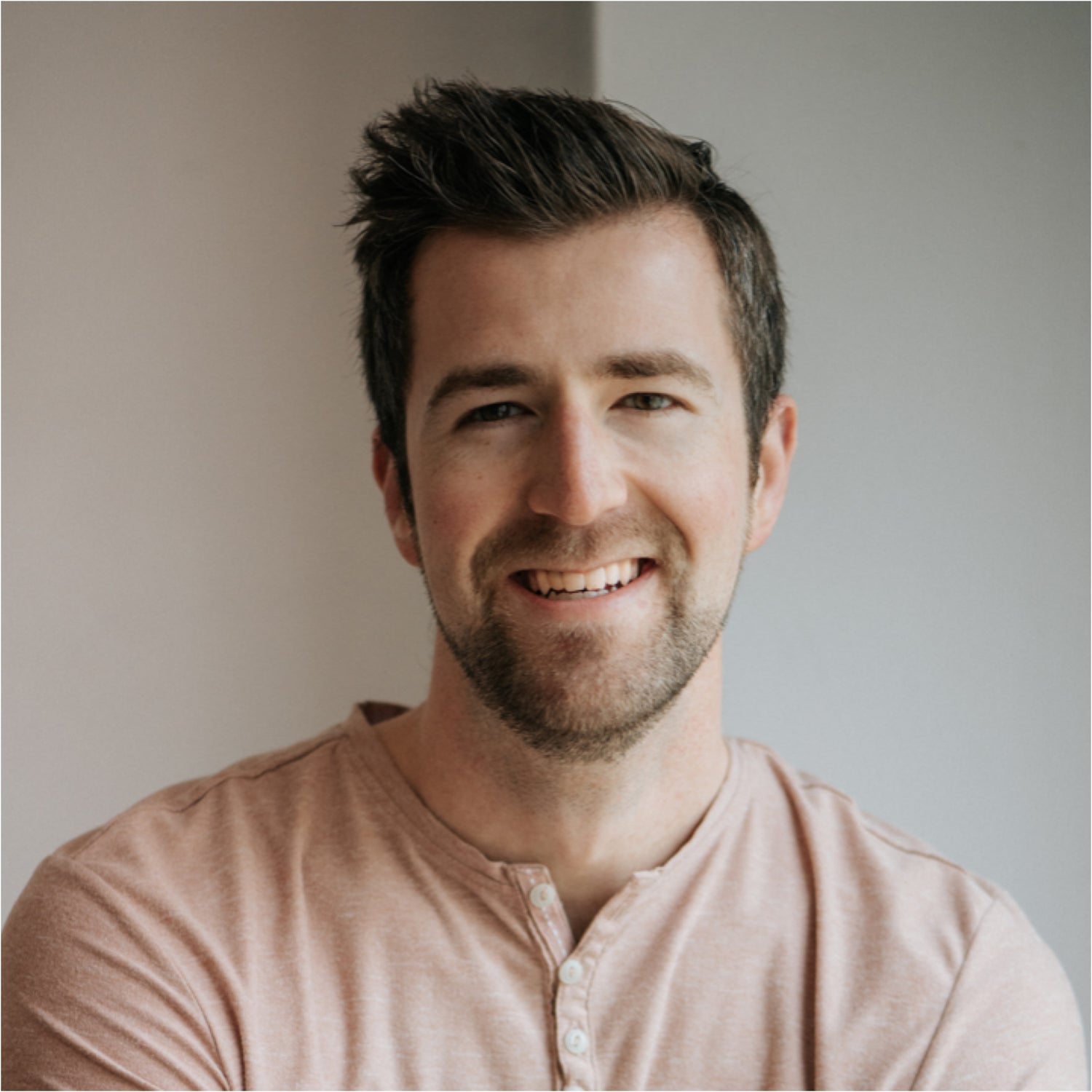 Addison Swales
Founder & CEO
Family is everything to me and I have always wanted to own a business. My family inspired the idea for what has become PKTS. I have a degree in electrical engineering and have spent my career in hydro power generation. In my free time I love soccer, sports cars, and sunshine.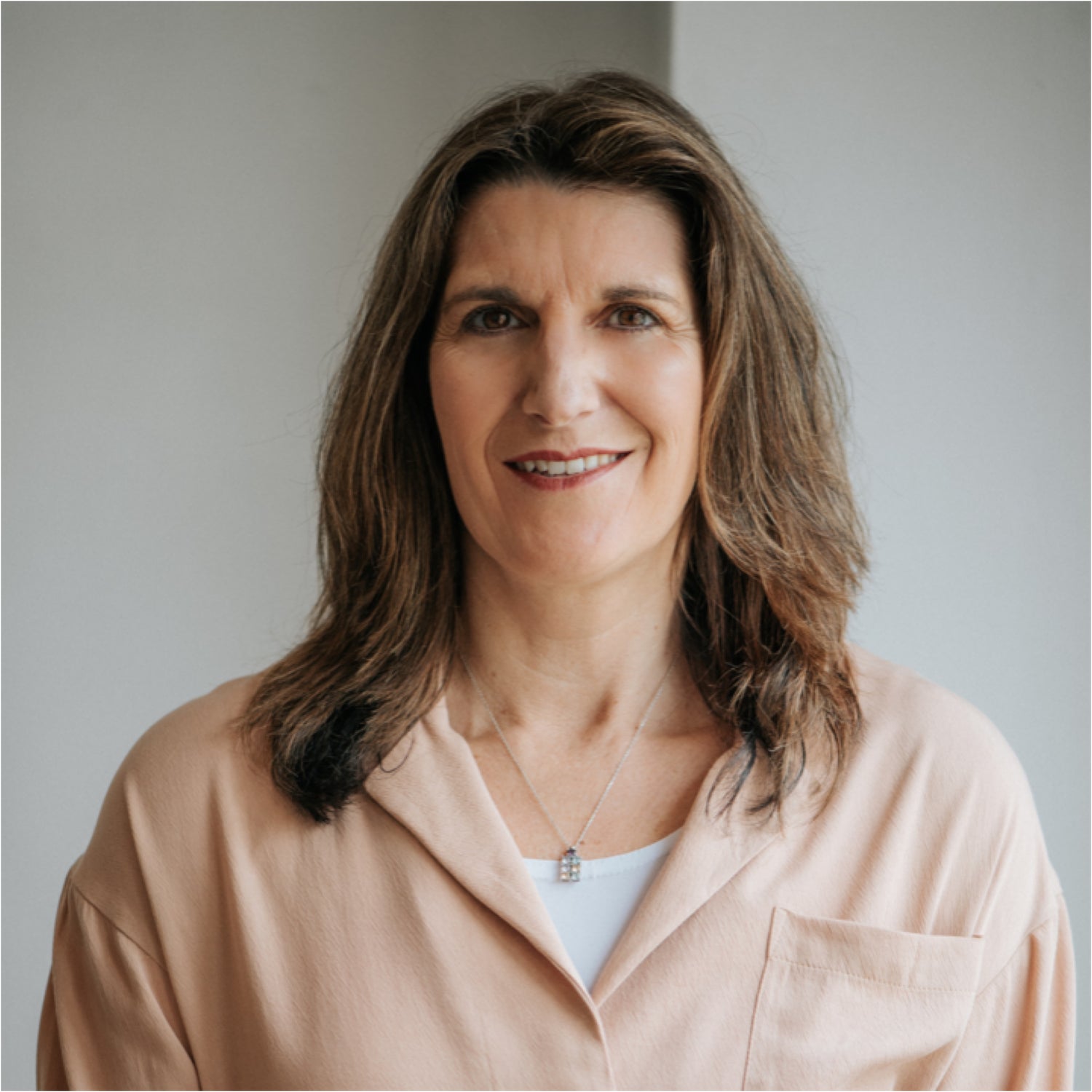 Bonnie Blakley
Co-Founder & COO
Single teen mom, Bonnie adopted the motto, "Walk with Purpose & Lead with Grace." Now within her role at PKTS, she carries her dreams to do more for more women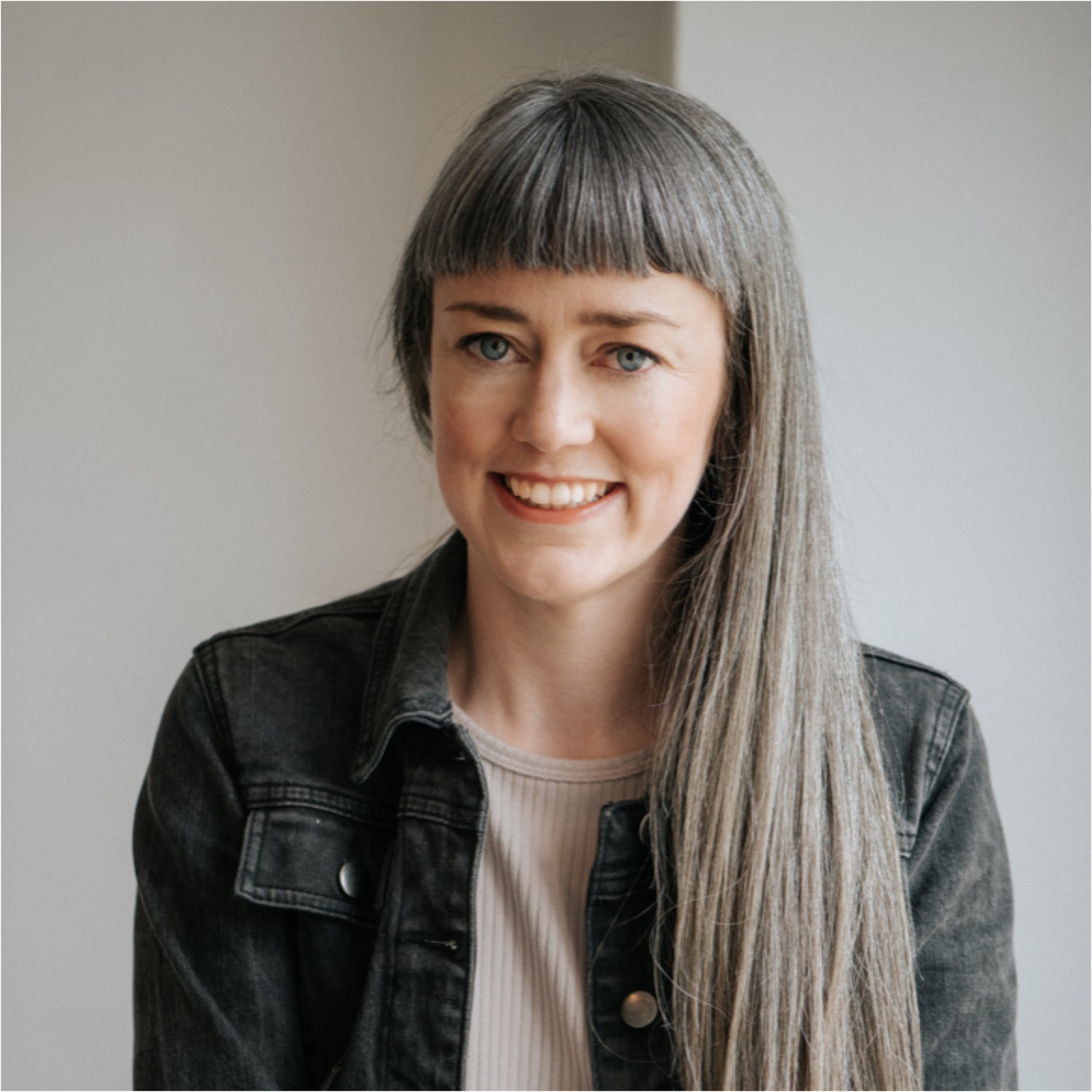 Steph MacDonald
Creative Director aka Jack of all trades
Collector of skills and inspired by nature, she is passionate about thoughtfully combining these to create a bigger picture. When she isn't arting she takes delight in silly dance moves, hiking, craft beer and horror movies.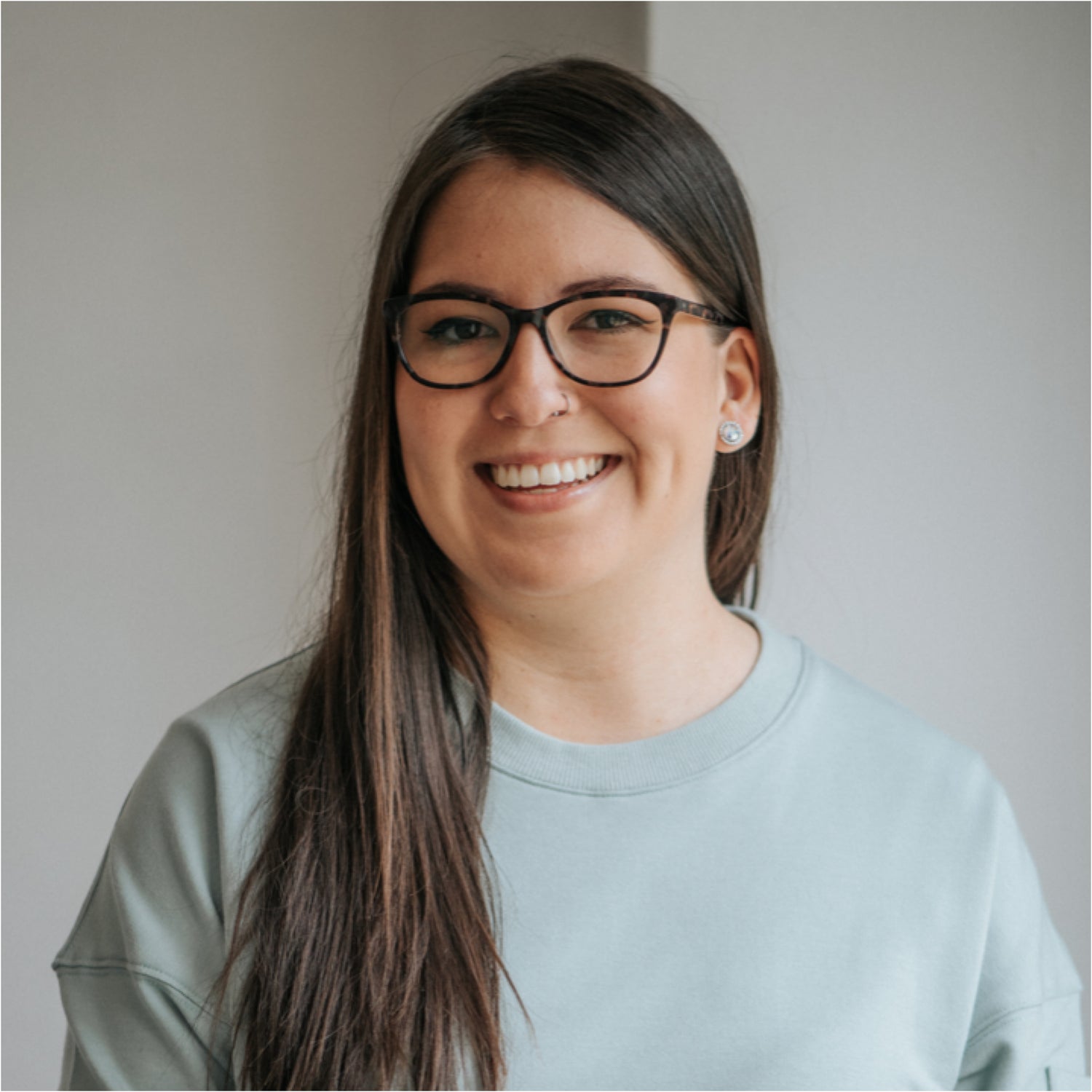 Kim Duncan
Head Designer & Sourcing Manager
From an early age, design has always been a passion of Kim's. Creating beautiful timeless pieces with a purpose has been a dream come true. In her downtime she can be found snuggling with her kitties, sipping a beverage on a patio or telling a terrible joke.
Hunter Blakley
Honorable Mention
To my sister and original founding partner.
Though you don't want to pursue a life of entrepreneurship, you are the spark that ignited it all. Without your expression of frustration, none of this would exist today.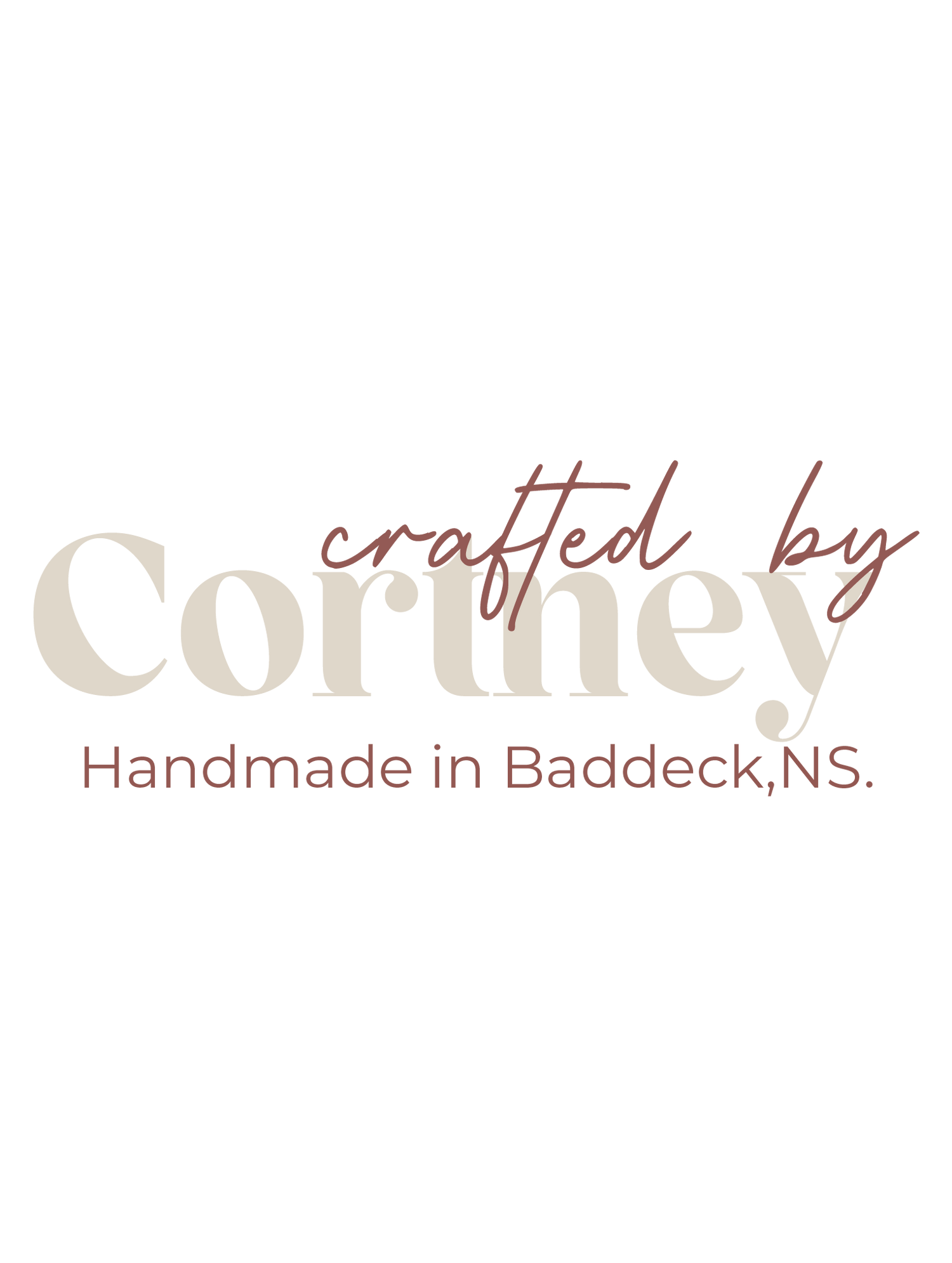 Cortney Nock
The Nova Scotian artist behind our Crafted By Cortney X PKTS jewellery collection.
Cortney often finds inspiration from the island and community in which she lives. She makes each piece by hand and variations in designs make each piece beautifully unique.
The earrings are crafted using a type of hardenable modelling clay called polymer clay and stainless steel for the posts.